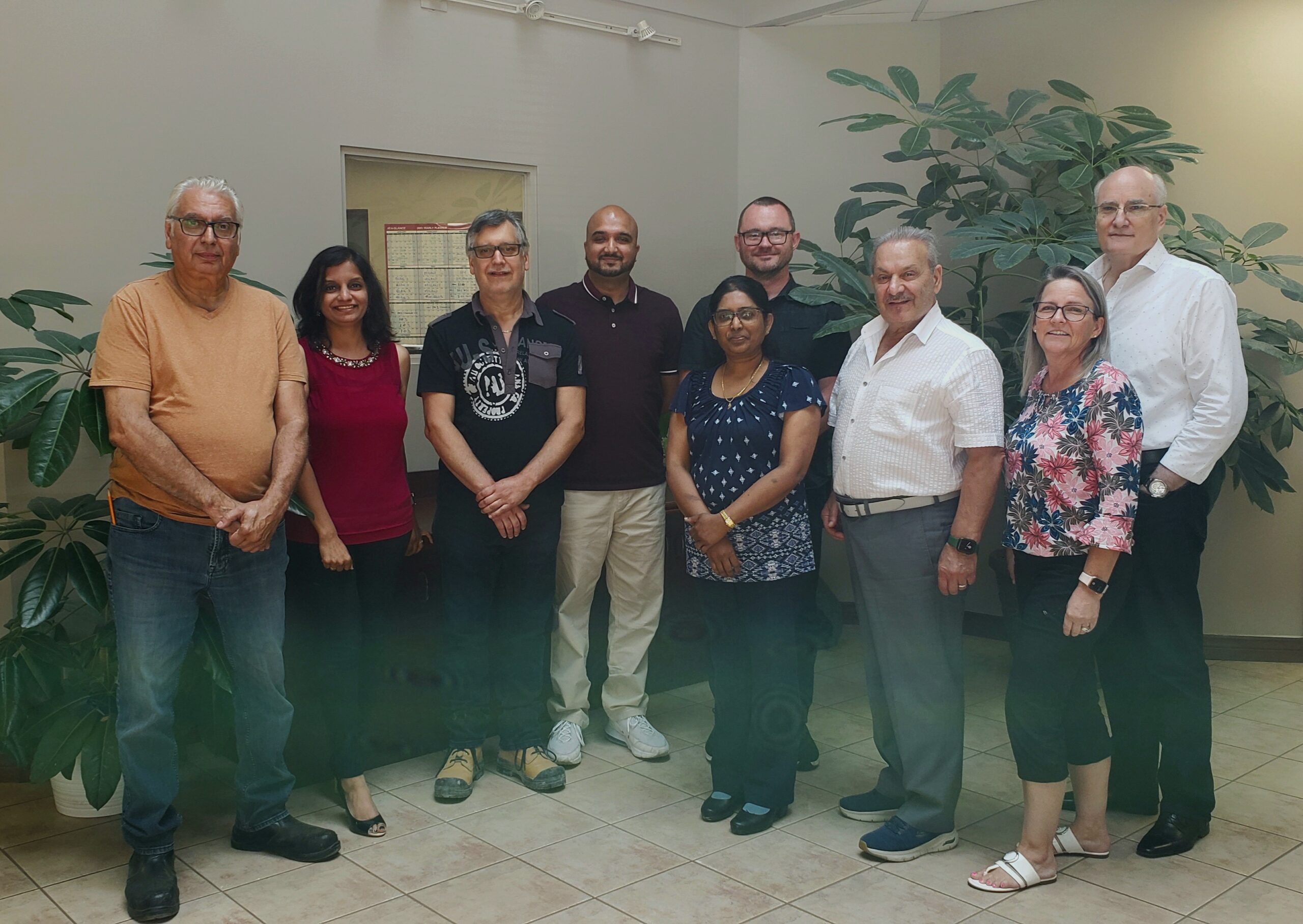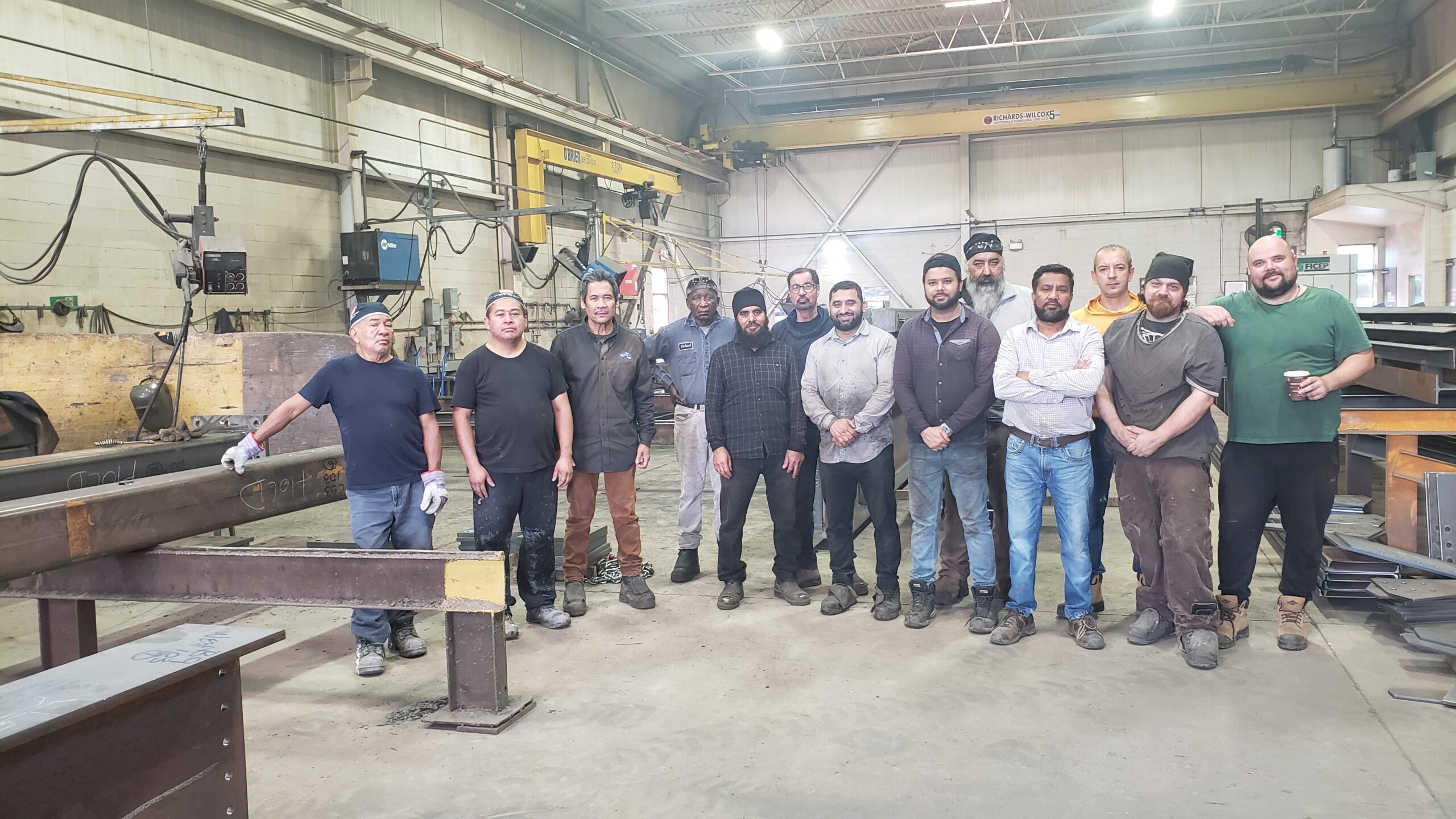 Thanks to its 20 highly experienced and loyal employees, a strong balance sheet, a modern building and new equipment, Falco Steel's level of productivity and workmanship is unparalleled in the industry.
Falco Steel takes pride in its reputation for delivering exemplary service in all project aspects, with the assistance of a dedicated and experienced team devoted to a smooth transition from design to completion. Falco Steel thrives in managing and coordinating the many aspects a project entails, such as maintaining quality control and high levels of operational efficiency. Our team includes Professional Engineers, Project Managers, Detailers, Fabricators and Installers.
Frank Falvo
President and C.E.O
An Engineering Technologist with over 50 years of experience in the Structural Steel business
Russ Giannotta
Chief Financial Officer (C.F.O)
CPA, CA with a lifetime involvement in financing in many sectors of business. Graduated with honors from the Schulich School of Business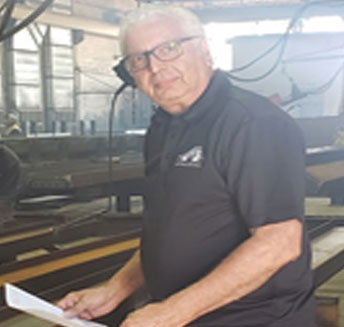 John D'Urzo
Production Manager & Head of Quality Control
With over 23 years of experience in the Structural and Miscellaneous Steel business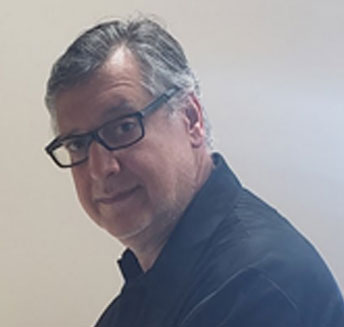 Lou Greco
Project Coordinator & Purchasing Agent
With over 30 years of experience in the Structural and Steel including 11 years at Falco Steel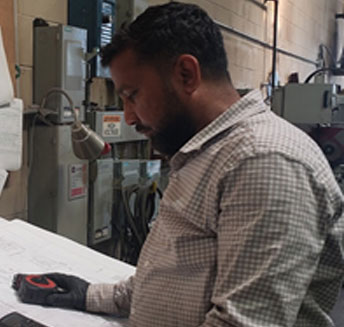 Shakir Ali
Miscellaneous Shop Consultant
CET with over 28 years of experience in Miscellaneous Steel business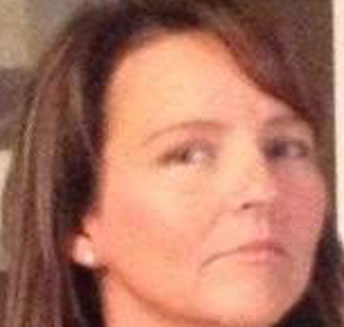 Diane Casey
Accounting Consultant
With 35 years of experience in the structural steel industry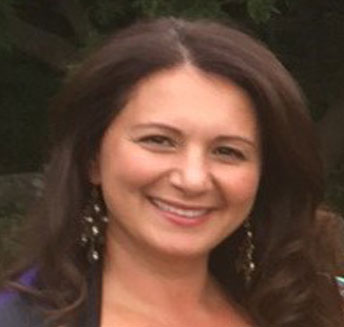 Elizabeth Falvo D'Urzo
Special Projects Coordinator
A major in business management, assisting in coordinating special projects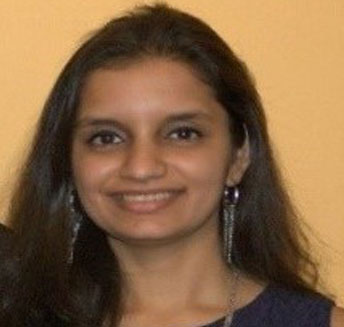 Ashwini Chitale
Office Manager
Post Graduated in "Money, Banking and Finance" from London, U.K., with over 13 years of experience in the field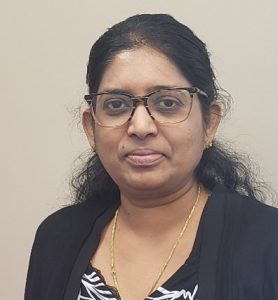 Viji Prabaharan
Design Consultant
B. Eng. with over 20 years of experience. Specialized in Connection Design, Structural Steel Detailing and Project Management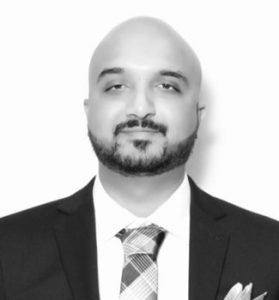 Yash Kher
Senior Estimator
B. Eng. with over 7 years of experience in Estimating and Project Management
Yurii Batluk
Estimator
M. Eng. with over 10 years of experience and a specialization in industrial and civil construction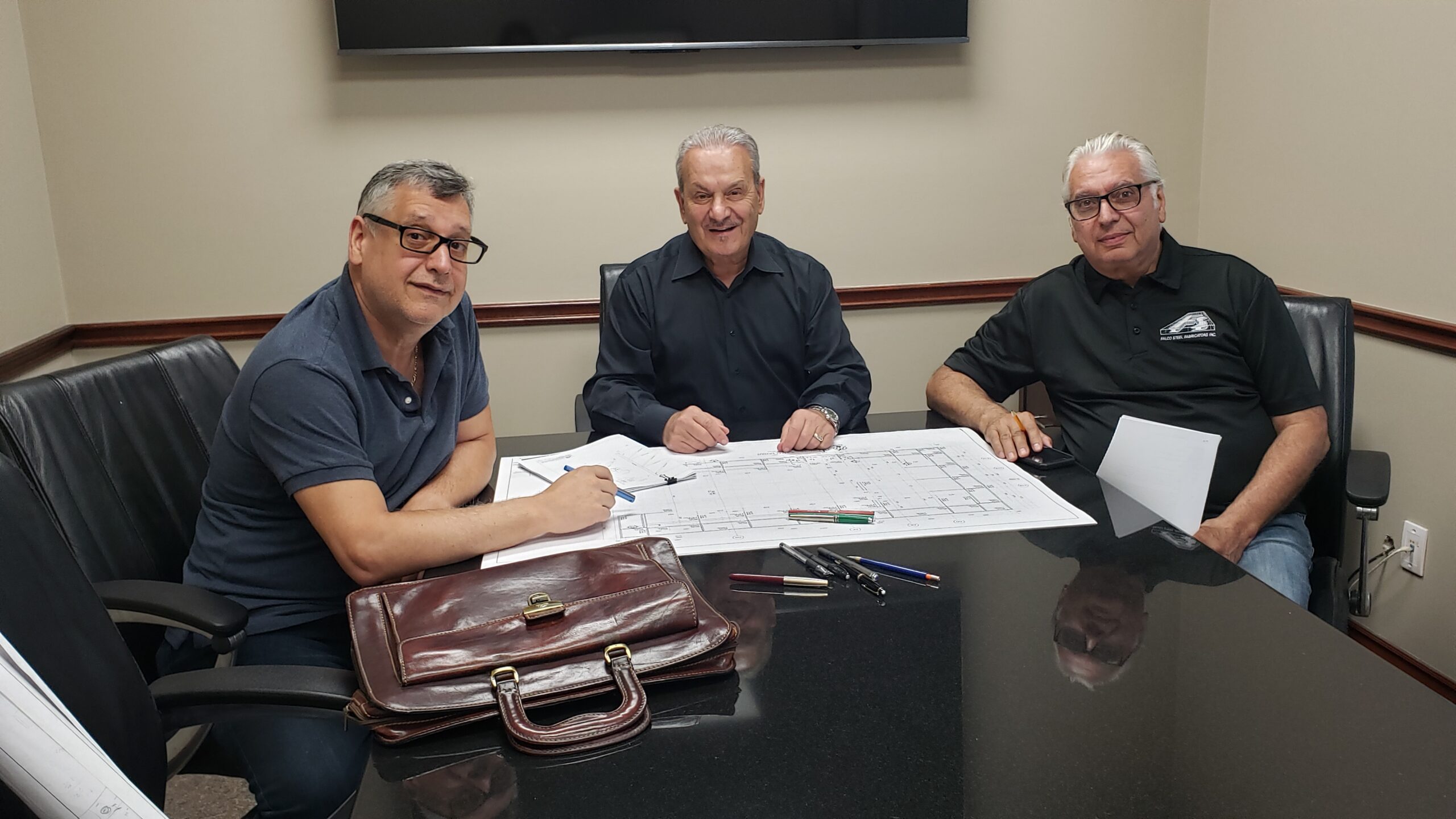 PROJECT MANAGERS
Our Project Managers use active oversight in the planning, designing and execution of all pertinent project requirements. They assist in planning schedules and coordinating with different trades to effectively meet deadlines.
They work in conjunction with clients and various consultants to identify and resolve any design issues at an early stage.
ESTIMATING
Our Estimators are highly competitive in pricing, preparing take-offs and quotations. They are experts at assessing the cost of construction projects by collaborating with contractors to evaluate risks, estimate timelines, and ensure projects stay within budget constraints set by clients.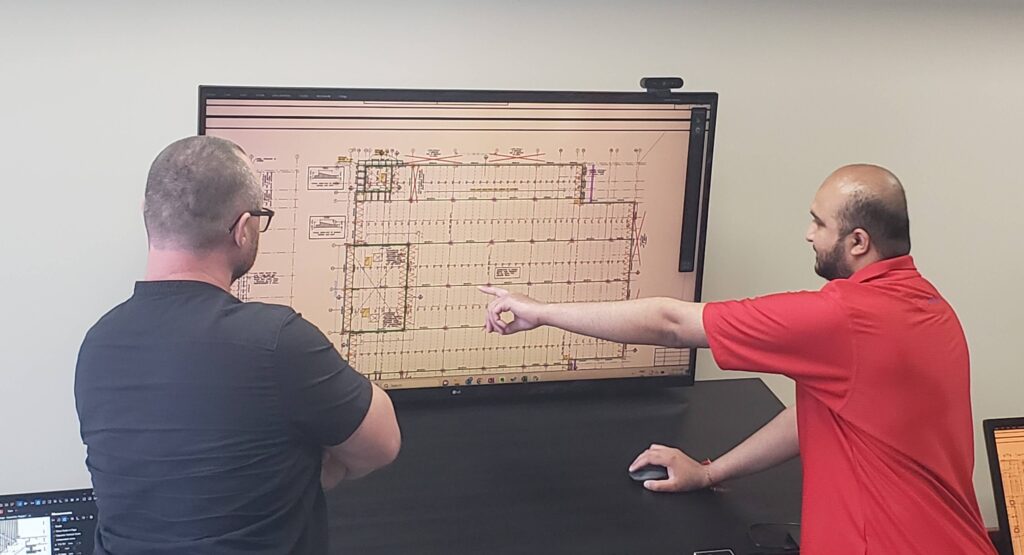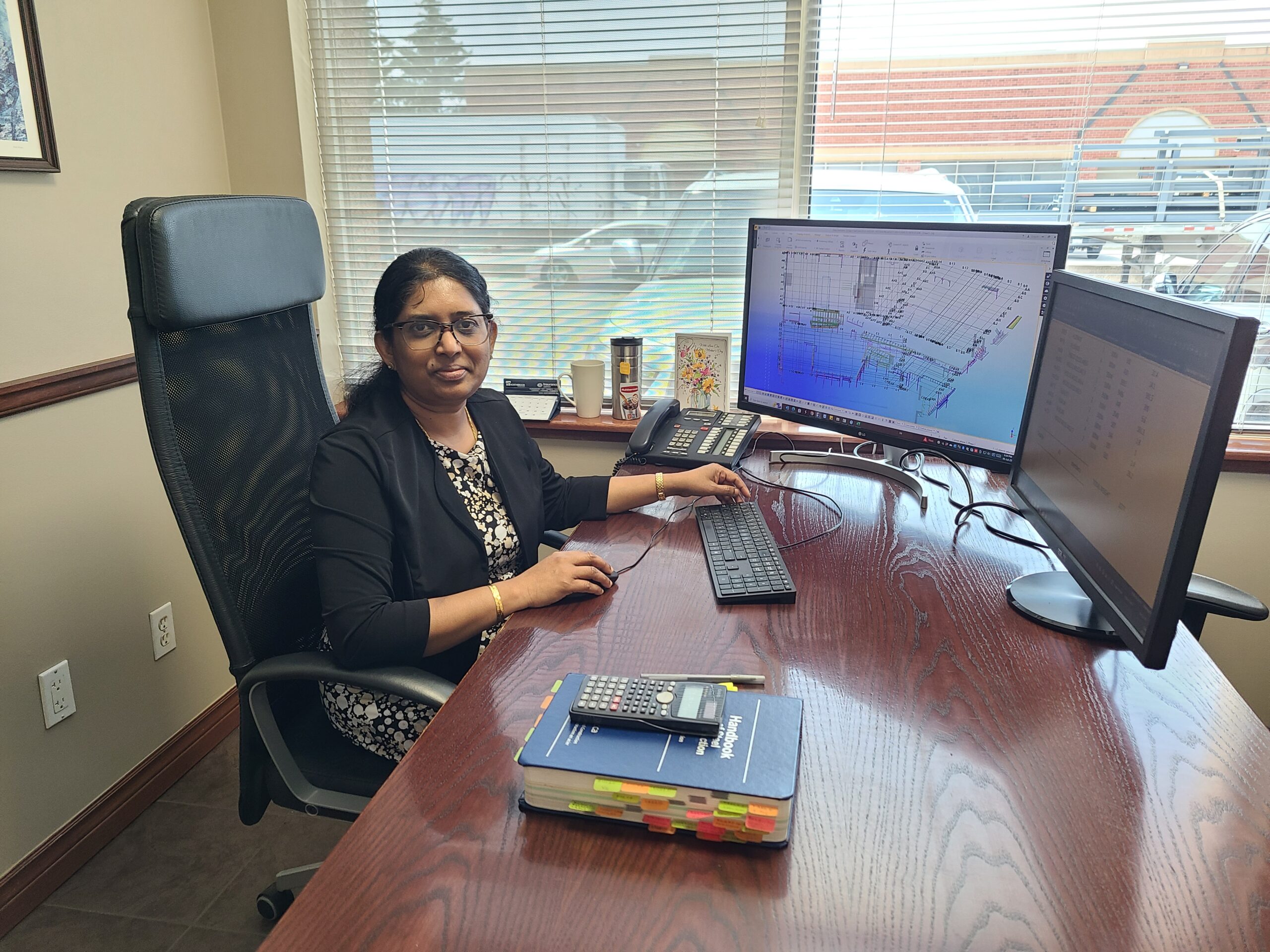 Drafting, Design and Engineering
Our Detailers produce shop drawings and erection diagrams using Tekla Structures and AutoCAD creating 3-D Models based on Structural and Architectural drawing details to meet clients' and engineers' design specifications. They have excellent knowledge of the CISC and CWB standards.
Our Design and Engineering team works alongside architects, contractors and building owners to achieve the desired structural requirement and aesthetic appeal. Our designers provide calculations for bolted and welded connections.
Project Coordination
Our team works alongside our detailers, designers, engineers, and the building owners to achieve the desired results within the time constraints.